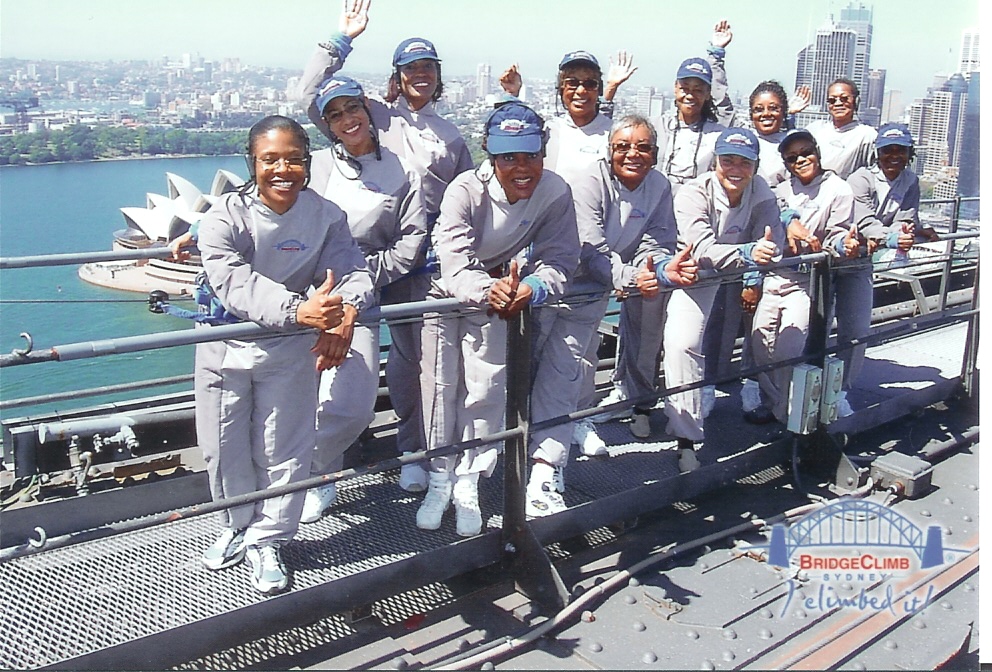 Advantage Culturati VIPs
We have Culturati who have traveled with us for more than a decade to far-off lands. After traveling with us five times internationally, they become VIPs. We thank them for their loyalty by providing them with something above and beyond a memorable upscale trip that they will rave about for years to come: a special amenity.
What do VIPs receive? Part of the fun is maintaining element of surprise. Our VIPs never know precisely what their gift will be; they only know that they will be excited about it. It might be a unique item from the destination that will delight them, an additional fine dining or cultural experience in that country—such as a cooking class in Italy with a master chef—or even extra pampering.
Our VIPs can attest that we really know how to show our gratitude.