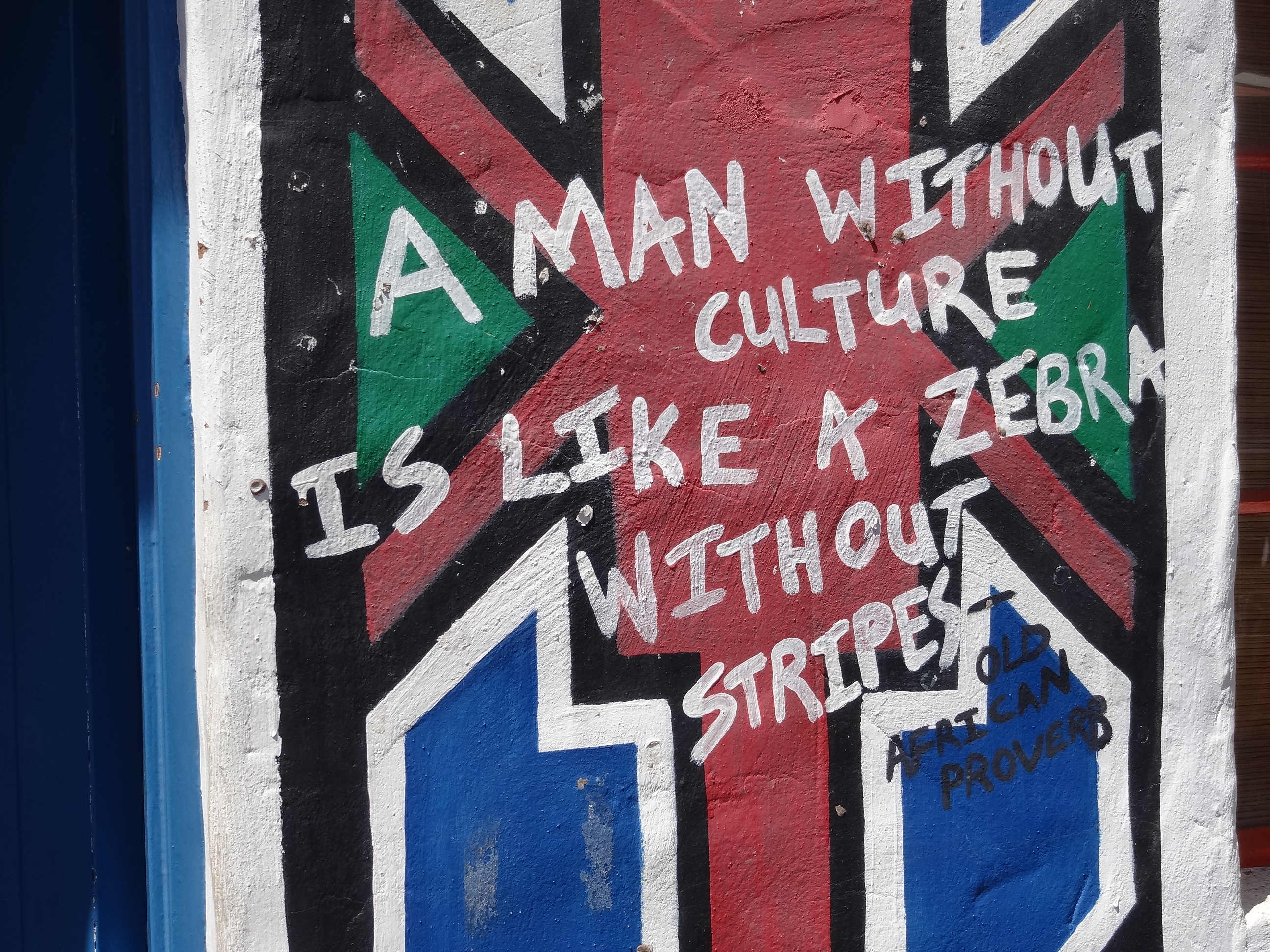 "Cul·tu·ra·ti"
/ˌkəlCHəˈrädē/ noun: people deeply interested in cultural and artistic matters.
Since 1998, we have catered to Culturati who love upscale travel and yes, a bit of pampering. The reason so many have traveled with us again and again is that we meet their high expectations. They can always count on:
A customized itinerary
Escorted tours with Advantage staff
Attention to detail in every aspect of the trip
Luxury accommodations
Fine dining
Experiencing local cultures
Opportunities to make a difference in the host country
Where are our Culturati traveling next?